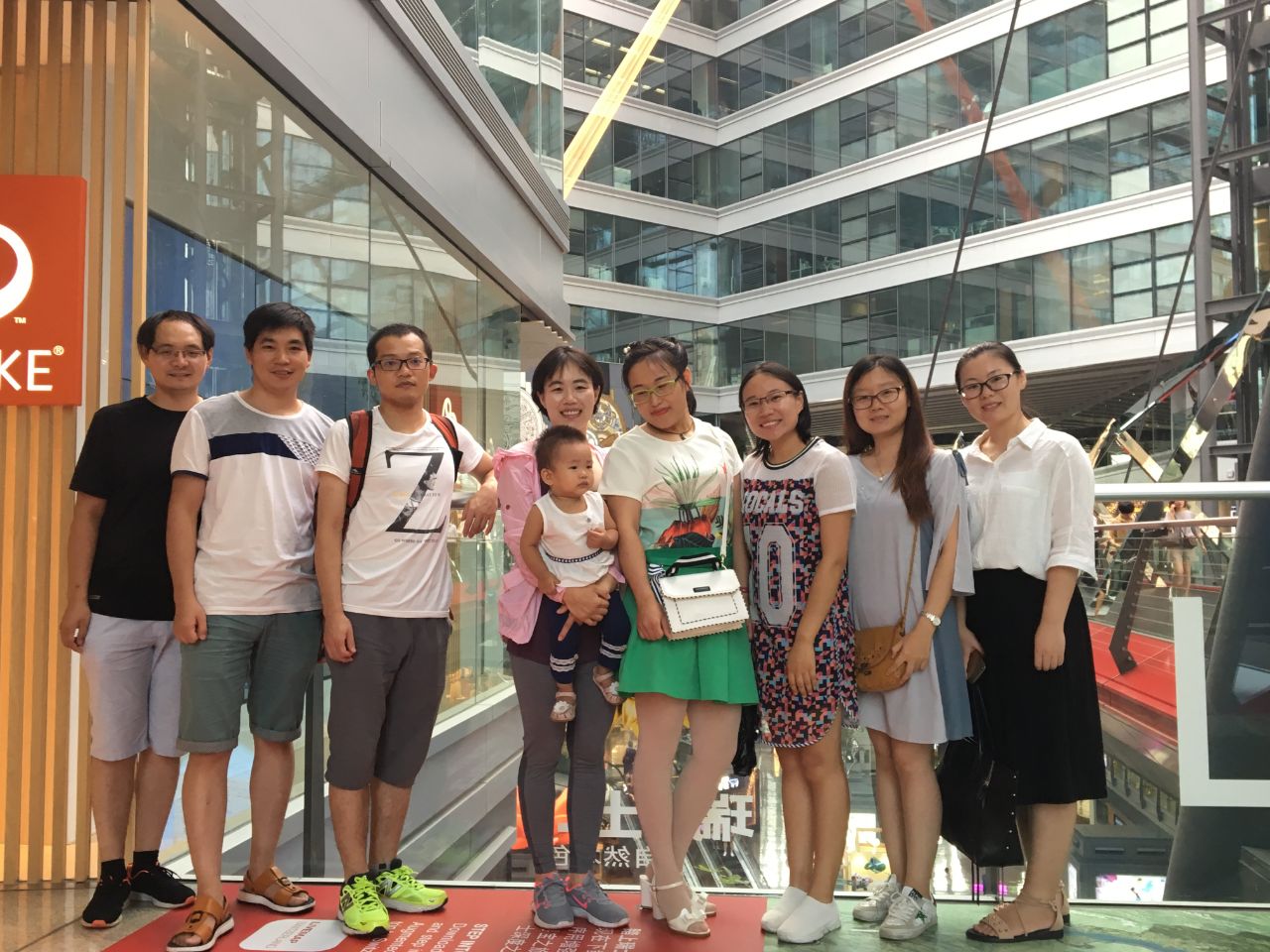 On July 28th, 2018, Creatio members in Beijing gathered together in  "Meadowbank" art center to celebrate Creatio 11th anniversary.
They came from different districts in Beijing, and some of them are Graphic Designer, some are video editors, some are illustrators, and web designers.
The Lord opened their hearts, and they shared many graceful things together, like how God choose them to do the design, how God lead their work and life. The grace sharing time brought their hearts closer to the heart of the Lord, and they can know God and each other more deeply than ever before.
Meanwhile, Creatio members in Shanghai, gathered as well to memorize the grace of the Lord during their design career. They gave thanks to the Lord.
"It's a wonderful time, hope Lord is delighted when He sees his chosen children talked about his amazing works," on of the member shared.
Creatio chapter leader, Tiffany Wang wish Creatio members to grow stronger both in faith and skills day by day.