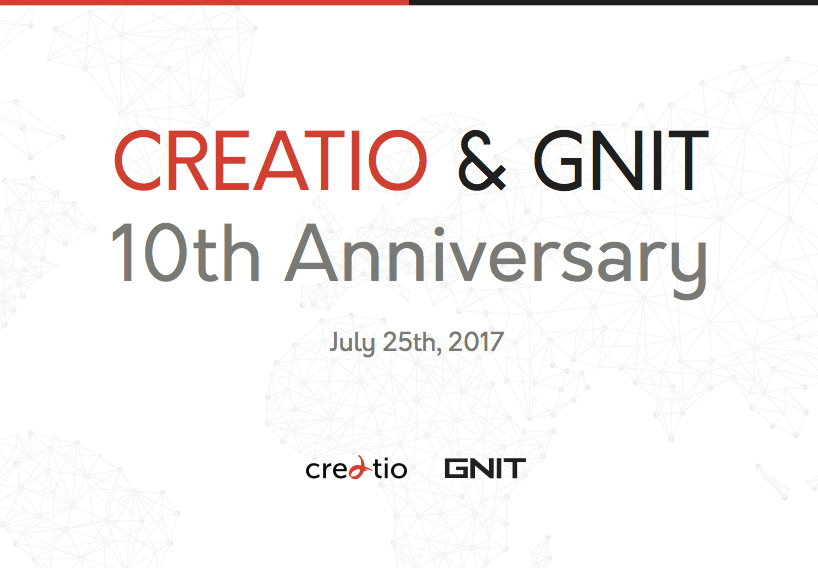 Fellowships Creatio and Gospel & Information Technologies will hold a joint anniversary service and celebration on July 25, marking a decade of creation and service for both ministries.
So far celebrations are planned in Riverside and also Dover New York, with more to be announced shortly.
"Having this together is an acknowledgment of the unique relationship that our fellowships share," said G&IT representative L. "We have co-worked for 10 years together and we're grateful to celebrate this time together."
"Not only are we celebrating what God has done, but we are celebrating what he will continue to do with our fellowships into the future," said C, Creatio representative. "The opening of the new facilities in dover is symbolic of the greater hope and dream God has next."
The fellowships are planning on showcasing some work done from both sides over the last decade, and drinks and refreshments will be included.