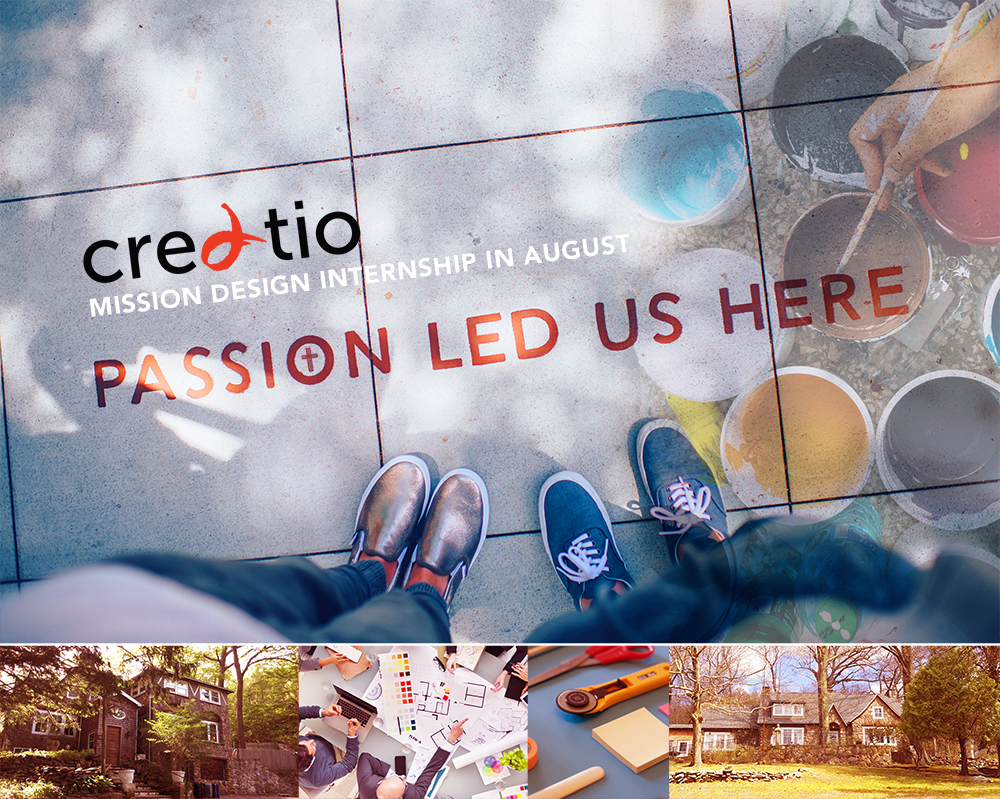 As Creatio RS opened a summer internship with RS students, Dover also made preparations to open a summer internship program receiving interns within the U.S for one-month training. The internship will start at the beginning of August, and the interns can additionally learn and help in building the websites.
The objective is to discover and raise new designers to work for God's Kingdom. The main goals are to teach practical and basic design strategies for mission, raise students to serve local churches, raise students to become regional or church design leaders, and to give opportunities to build networks with active Christian designers.
These are the qualifications in order to be part of the Creatio internship:
– Participants must be 20 years old and above
– Committed membership within the church
– People who are interested in design and learning
– People who want their design talents to be used for the Kingdom of God
– Students should be familiar with at least 1 design software program with basic skills (Photoshop, Illustrator, etc)
– Each student should bring their own laptop
There are some responsibilities required as well. In graphic design (making templates), there will be included flyers, Bible study material forms, name cards, bulletin, brochures, etc.; in web design, which will be managing the church websites, there are banners, images, contents, social media, and more. The interns will also be asked to volunteer by supporting meals through weekly cleaning.
There will be a fee included for the housing and food, and interns will be able to stay at the housing area for about three to four weeks, tentatively.
Location: 3115 Pleasant Ridge Rd Wingdale, NY 12594
Creatio hopes that interested interns can be able to join and have a precious time of training during the summer.