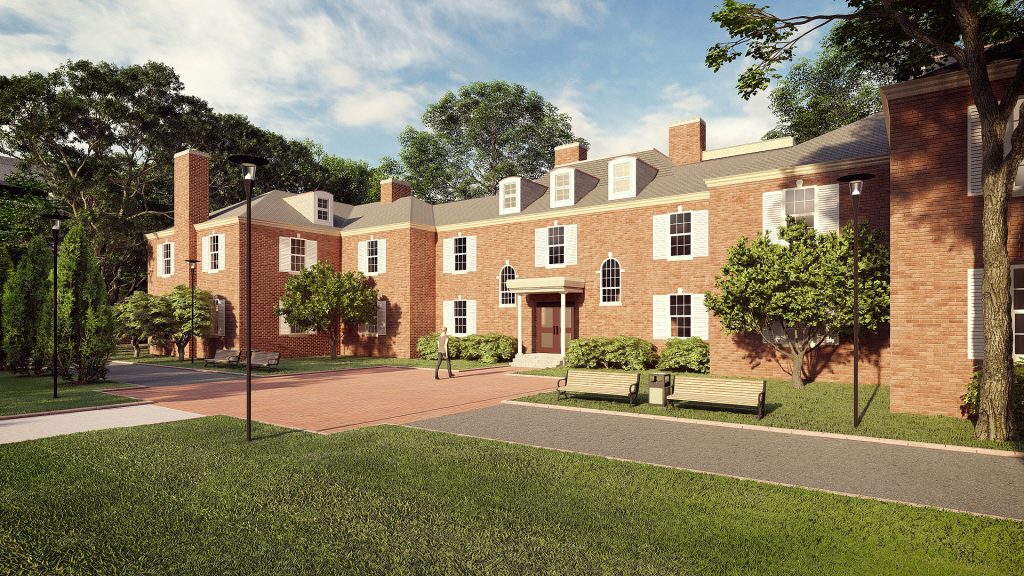 Creatio International is pleased to announce plans for the establishment of a new center for artists & architects on a campus facility in Elkins Park, Pennsylvania. Formerly used by the Tyler School of Art and Architecture of Temple University, the center is located less than 10 miles from downtown Philadelphia and features several buildings, including offices, classrooms, library, dormitory and residential facilities for staff.
"We are very grateful for this beautiful campus that God has blessed us with just before the end of the year," said the Creatio leadership. "It has great potential to be developed into an ideal place for work, fellowship and education."
In the coming weeks, Creatio staff members will lay out the development plans for the facility and explore with the town leadership how the center can benefit the local community in Cheltenham.
Creatio is an international Christian Art & Design Fellowship seeking to advance God's truth and love by raising ministers in the creative arts. As a member of World Olivet Assembly (www.worldolivet.org), Creatio has established a global network of working artists in diverse areas of missions and churches. It seeks to serve Christ through the arts and various creative activities. Creatio is reaching out to artists, designers, architects, teachers, administrators, and audiences alike through ministry activities that glorify God while holding onto a high standard of artistry.