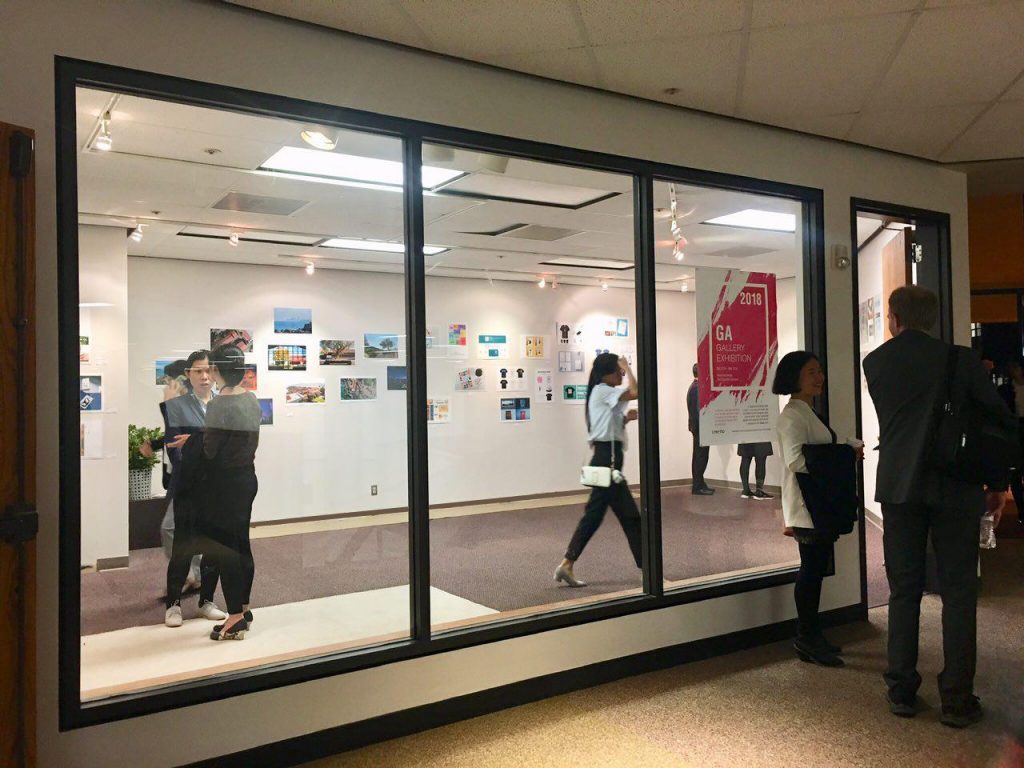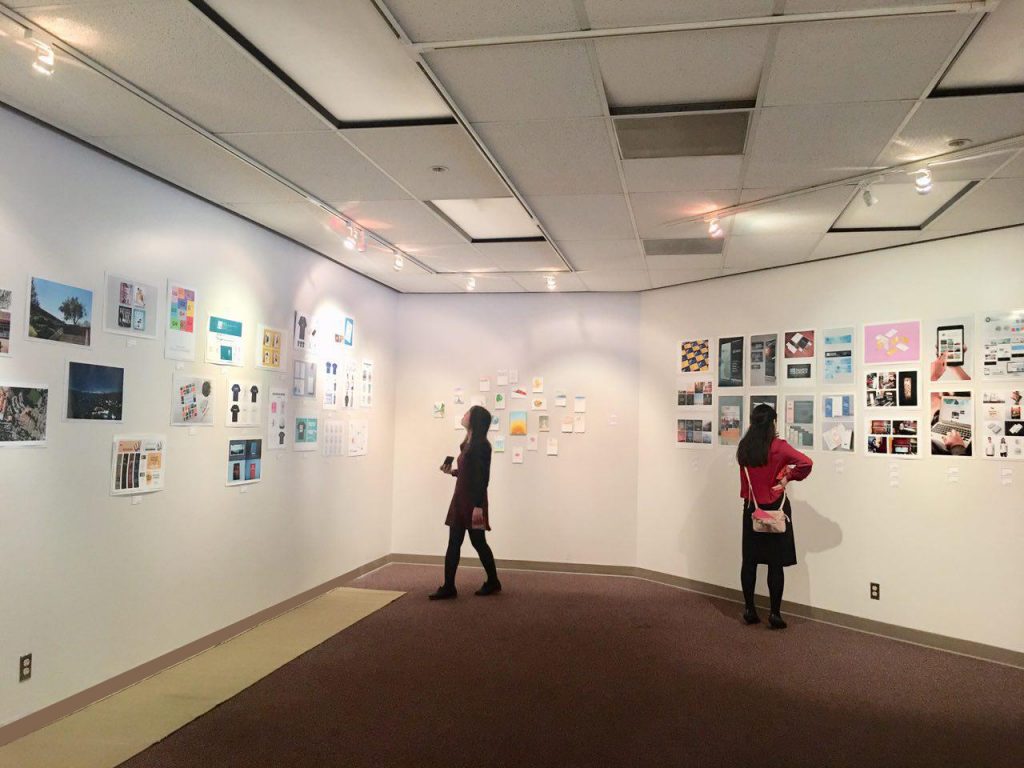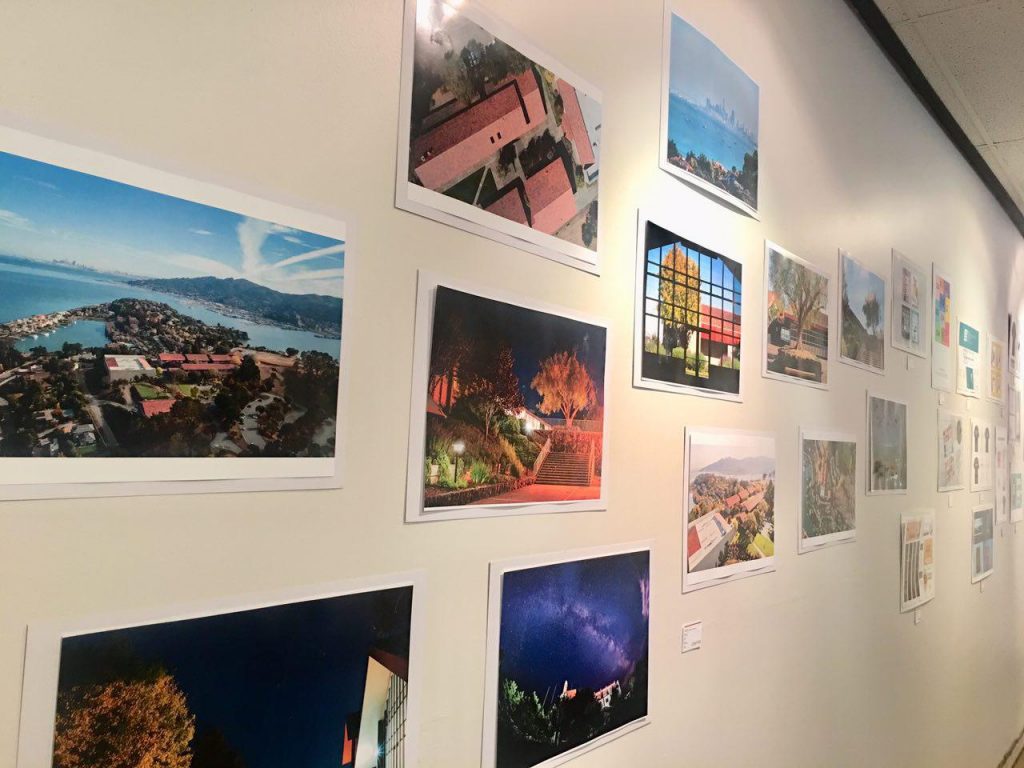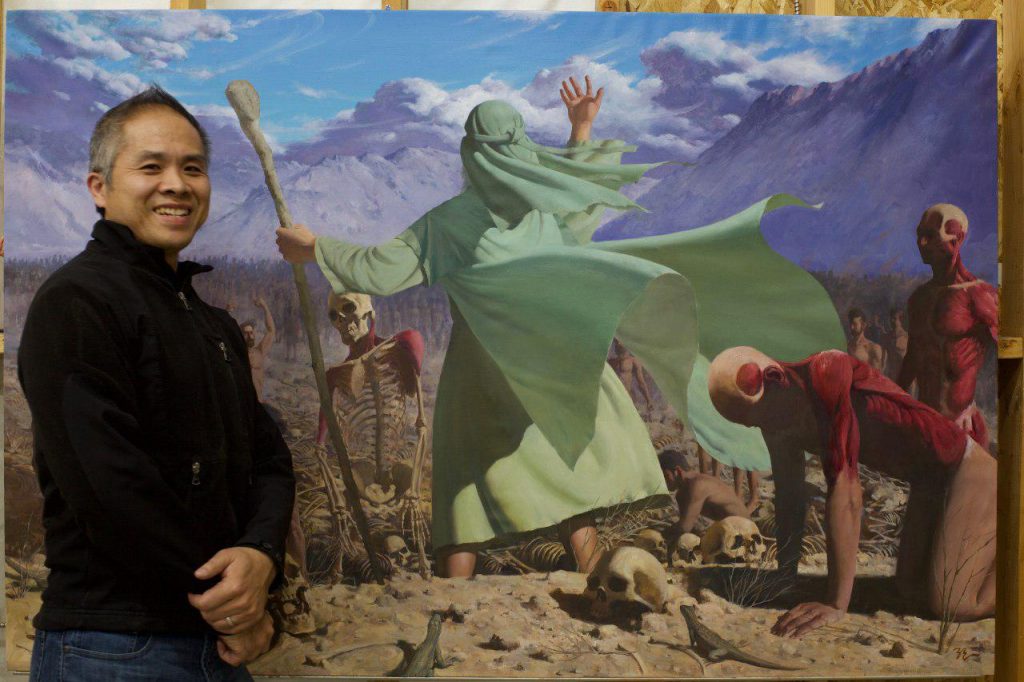 The art exhibition during the World General Assembly kicked off successfully. The gallery was installed in San Francisco Creatio Chapter.
Creatio's collection consisted of prints from categories of works of mission, school, media, business and personal creative works. The art collection consisted fine art pieces including paintings, drawings and hand craft.
This exhibition is to commemorate what God has done through Creatio's artists and designers during this year.
"There were many struggles, hardships and insufficiency in us but as Creatio members were preparing for this exhibition and looking back at this year, we could sense how God is using our talents for the KOG and how much our designers and artists have the desire to express God's beautiful world." said General Secretary of Creatio International.
Professor Zimou Tan's special painting depicting the prophecy of prophet Ezekiel impressed many members. As we have lost the Word in this age and the spirit of God has gone away, we have heard the word of God come into our lives and breathed in life, and into a beautiful community like a great army.
"It was a gracious exhibition, thank you for all the Creatio members, students and faculties to make this a memorable event, all the hard works were appreciated by the WOA members, and thank you to Jesus to give us the chance to serve the community by using our gift from the kingdom of heaven. For everything we do, besides the what man has done, we'll have to remember the meaning of the cross and Jesus's sacrifice," shared Zimou Tan, the North America representative.
Creatio requested prayer and supports from members and they hoped Creatio can become a ministry that comforts the community and this world through the beautiful world of God.