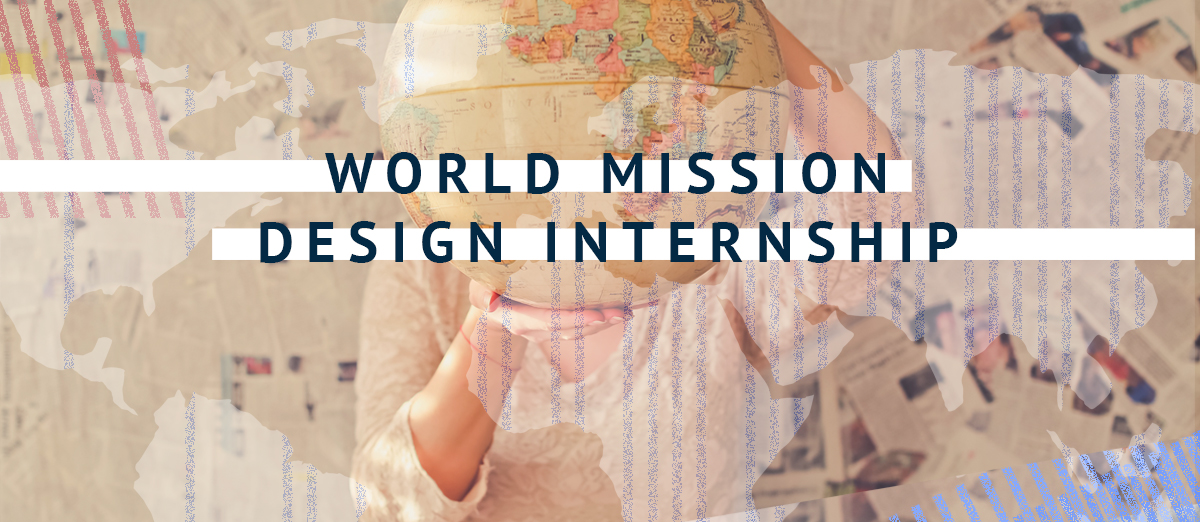 What : World Mission Design Internship
Where: 115 Dover Furnace Rd, Dover Plains, NY 12522
Field: Web / Graphic Design
The 6-week internship program will focus mainly on website management, and various design skills. The program will be divided into two parts. The first 2 weeks will concentrate on technical skills development through classes on web design, coding, typography, image making, and others. The last 4 weeks will concentrate on practical work training through workshops and assignments.
During the program interns are not only able to join classes and workshops but other activities as well, such as daily Bible studies, morning services, group activities and weekend trips. Through this intensive 6-week course, participants can experience significant growth in faith and work.
Apply here: creatiointl.org/design-internship-registration
Email contact: apply@creatiointl.org