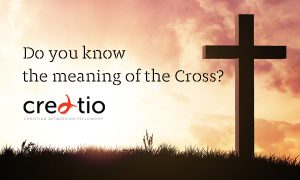 Creatio invites artists to two upcoming exhibitions: one for Easter 2016; another for Pentecost.
The Easter exhibition's theme is "Do you know the meaning of the Cross?". We welcome works of all media based on your meditation of Easter, the cross and Jesus.
Works for Pentecost are due 1 week before Pentecost (Sunday, 5/8). Considering that Pentecost is the day of joy because of the descent of the Holy Spirit, applicants can submit works of all types with that in mind.
Creatio is planning for an onsite exhibition in downtown NYC.
If you have any questions, please contact us at creatio@creatiointl.org.